Hi guys,
I am struggling with that one: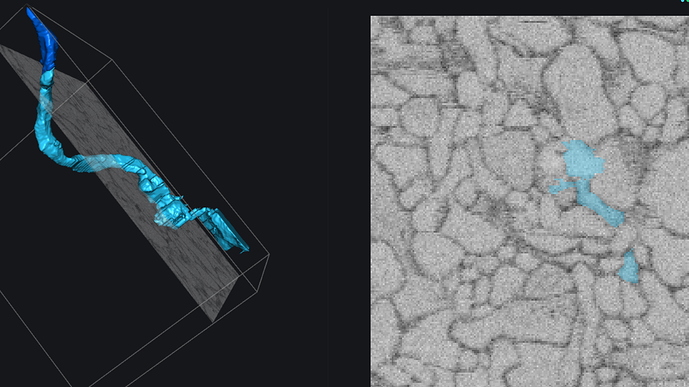 Cube # 3986754
The little bulge seems necessary as a junction but it fuses into zones that seems to be foreign.
I actually often run into this type of mess. So what is the best method to sort out this kind of topography?
thx!