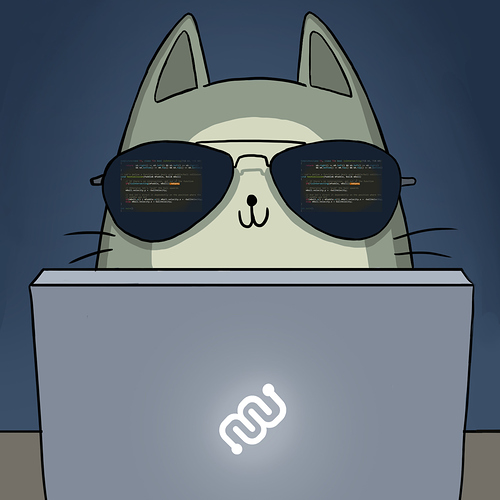 We know our Eyewire players like a bit of friendly competition, so join in as we play the Stay At Home Games! As long as you're hanging out at home, you might as well do it with style!
We want to see your command stations. Whether you've blanketed yourself in a comforting pillow fort, have wall-to-wall monitors and a decked out office chair, or are just making water cooler talk with some suspiciously furry or youthful coworkers, we want to see what you've got!
Post a picture of your battle station so your Eyewire friends can see where you work and play these days. Vote for your favorites with a hearty like for the most impressive or most fun set-up. We'll determine a winner based on the number of
s, so put in your votes before April 10th at noon.
The winner will receive a unique Isolation Station badge, and all participants will get a Stay At Home Games badge.