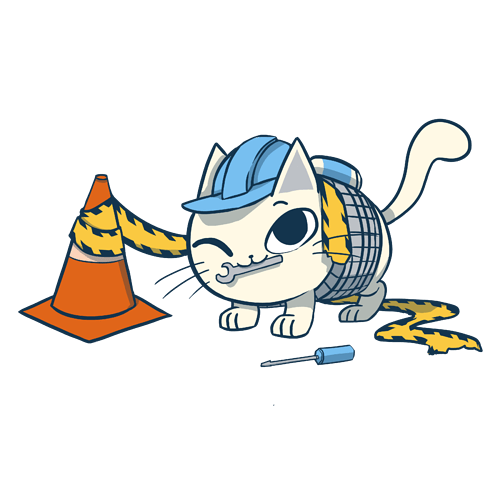 Have you recently found yourself with some more time on your hands? Perhaps your commute to the office has been slightly shortened (we know it can still be hard to roll over and turn on that laptop screen, but you can do it!), or maybe you're just looking for a bit of me-time away from your ever present housemates.
It sounds like the perfect time to dive deep into a new hobby! Show us what you've been crafting, constructing, planting, composing, or concocting. If you've figured out a way to make toilet paper at home, please share your secrets with the rest of us!
Post a picture or video of your favorite At-Home hobby. It may inspire your fellow Eyewirers to get creative as well! Vote for your favorites with a friendly like for the most creative, inspirational, or ambitious hobbies. We'll determine a winner based on the number of
s, so put in your votes before April 10th at noon.
The winner will receive a unique Home Hobbyist badge, and all participants will get a Stay At Home Games badge.