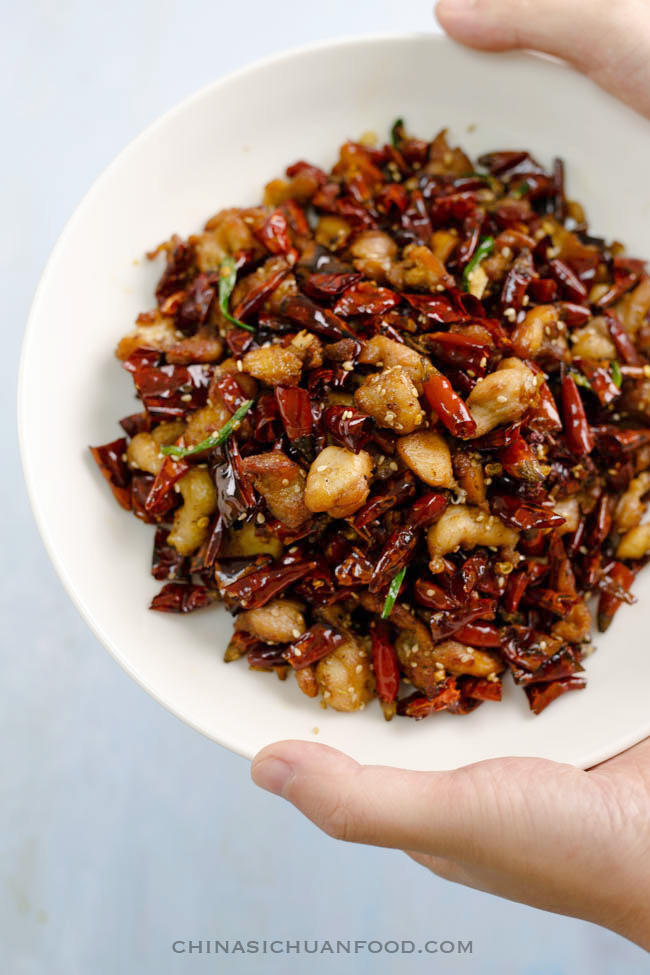 Since many of us are home for Coronavirus quarantine, suddenly there is time to cook! Here is a thread where we can share some of favorite recipes.
Made these this weekend and watch out they're dangerous!
Hazelnut-brown-butter brownies
We make this chuck roast and eat off it for days. I add celery, parsnips, and baby potatoes to the veggie mix.
My mom made this spicy sichuan fried chicken over the weekend and loved it, think I will try this week!