I believe I just found a synapse.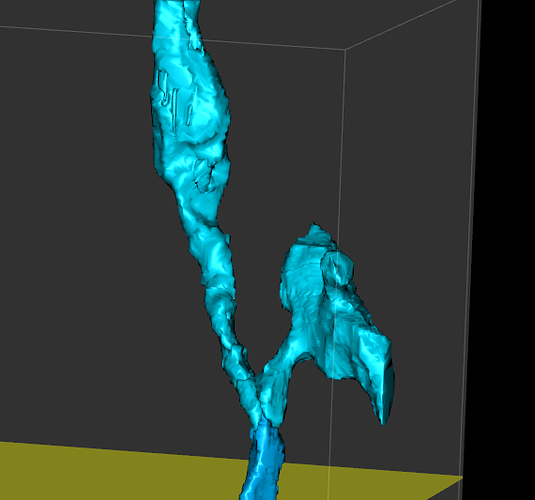 Although I can clearly make out a
dendritic spine
 splitting off from the dendrite passing on the right, it's not that clear whether it is connected to an axon.
Synapses always seem to be depicted with a dendritic spine touching a bigger section of the axon, as e.g. visible a bit higher up the axon.

Also, I only got 20 points for finishing this task. (I didn't submit it with the dendrite attached.) Perhaps others often mistook it as being part of the axon?
It might be important giving a bit more background information in some extended tutorials to help in such scenarios.