We'd love to see your EyeWire themed memes in honor of the Grumpy Cat vs. Doge Much Competition, POST HERE!!!
I have no idea what I'm doing.


But I am a science major…
Ya know… if you quote the dictionary…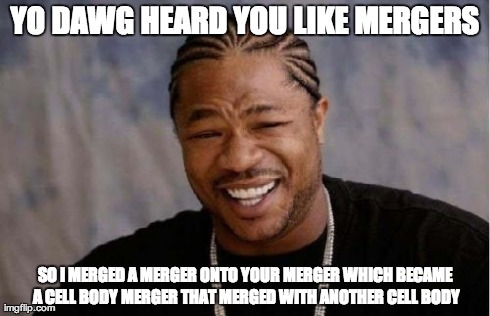 Joy incarnate…
Wait, I had that one click, 2000 point merger once!  Not funny!
I've scheduled them to post on the eyewire page in the future, so keep your eyes open