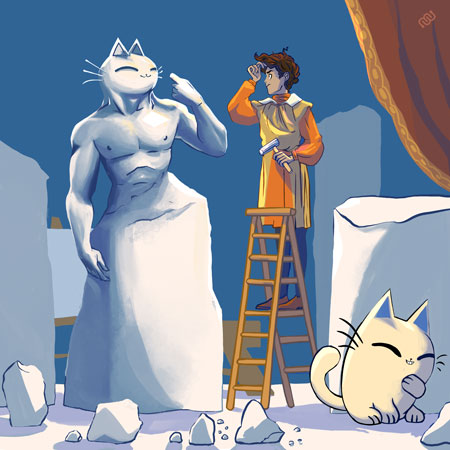 Hope you guys are ready for the upcoming Night at the Museum competition! This month's competition features a special event: the Eyewire Player Art Gallery.
To participate, create and email your eyewire related art to support@eyewire.org. You can also email in with any questions, or ask me questions in chat if you have them.
Voting will happen following the closing ceremony on 4/26.
Our top 3 Eyewire Gallery winners will receive a personalized thank you card from Eyewire HQ! 1st place will also receive customized art piece with a hero of their choice and an Eyewire pencil pouch!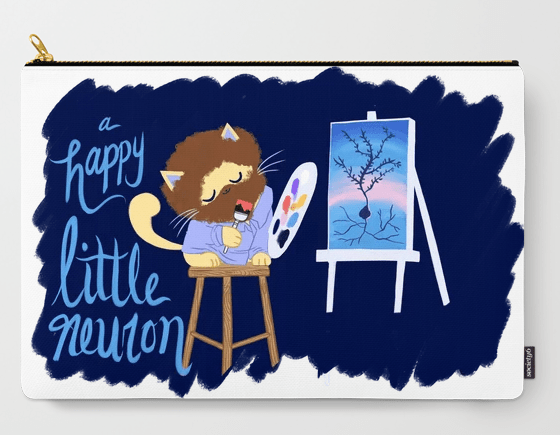 More deets on the blog: https://blog.eyewire.org/eyewire-art-competition/