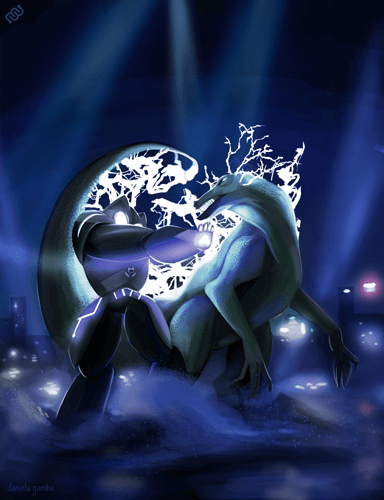 Yesterday in chat TheAtom417 and Atani suggested a blog post with all the art from last year. I'm so glad they did!! I had the most fabulous time putting it together. What a walk down memory lane!
Did you have a favorite competition? Did you have fav art? We worked in some of the player recommendations for Versus this year
I can't wait for you to see what's in store for 2019 and to see the Neo art! Share and ideas or requests, and I'm especially keen to hear any idea for how art showing heroes working with neurons!
For science!
Amy