This is a great idea!
The Eyewirer idea of Neuron Journey is great. There are so many intriguing structures in the brain!
So coming as soon as we can write the descriptions is a journey through the visual nervous system.
I went through systems of the senses. I suppose you'll see the first 90 whenever Nik checks back in but since you are the creators here are a few of the otherworldly icons that are actually inspired by real neuroscience structures! Daniela made some new colors
Each one is a piece of a sensory pathway.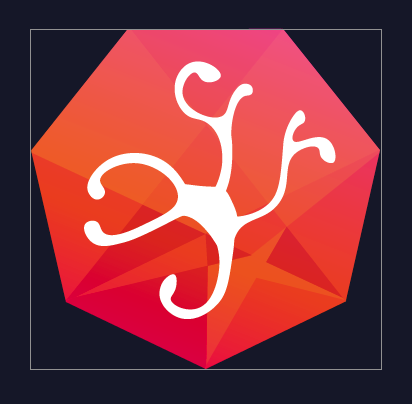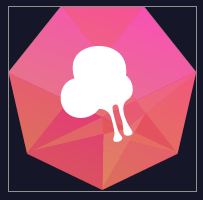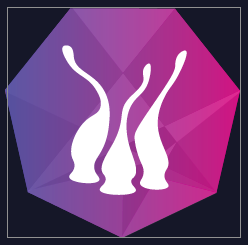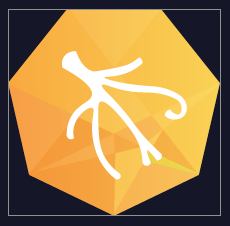 @susi @hawaiisunfun @annkri if it's ok I would also love to give you each a game design badge. I mean the neuron journey is beautiful and your idea!